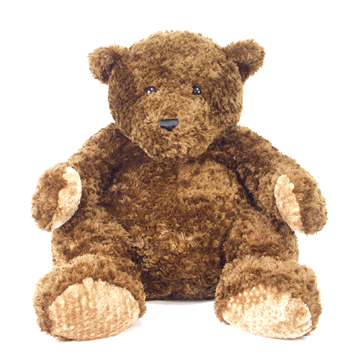 All contents ¨Ï copyright 2002 Sesil International Corp. / Sesil Co., Ltd.

All rights reserved
Do you need an item that can increase your sales?
You've come to the right place. We can make a special item that you can use for promotional use.
Just let us know what you have in your mind. We have been making customized items for many companies.
These items can be a bear, rabbit, or any other stuffed plush animals that you can pick.
This custom work starts with your idea, logo or mascot. There are several ways that you can convey
your message with our quality plush toys. The followings are the ways that you can choose.
Once you make up your mind, please let us know..
We will be more than happy to work with you.